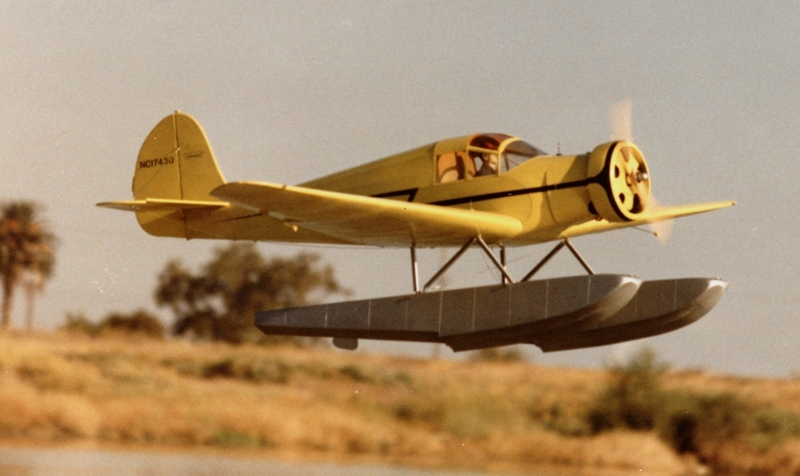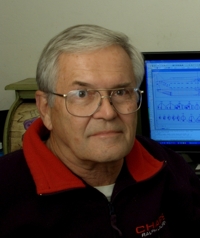 John Eaton's Aviation History and Modeling Page
For most aircraft on this website there are walkaround type photos. For model aircraft I have built, for both R/C and static plastic models, there are usually photos of the building process. I hope you enjoy these pages.

Radio Control Modeling
Golden Era Model Service, R/C Airplane Plans and Laser Cut Kits with detailed build logs for most.

My own R/C Models

Woodland Davis Aeromodelers, R/C Aircraft photos

Society of Antique Modelers Chapter 51 web site

Scale Plastic Modeling
My plastic model collection web pages, mostly aircraft.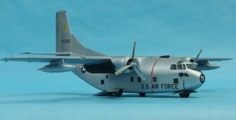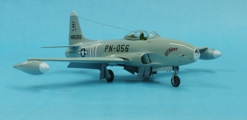 Models Kits for Sale
None listed at this time, but I have a large collection of plastic models, inquire via e-mail.
Aircraft Photos

A collection of aircraft photos, many with detail photos and some manual excerpts.
Propeller Driven Airplanes
The Early Jets
The first jets to the IM-99 Bomarc The Century Series
US jets in the F-100 to F-109 series and some of their non-US contemporaries.
Business Jets
Helicopters
Airshow photos I have taken.
CG-4 and C-47 Glider Towing
Ground Service Equipment

E-mail address

jeaton01@gmail.com

John Eaton
918 Third Street
Woodland, CA 95695
Web address http://goldeneramodel.com
---
---
Woodland Davis Aeromodelers My local R/C club
SAM 51
Society of Antique Modelers


Please send me mail telling me what you think about this page and how I might improve it.
---
Copyright 2023 John Eaton, Golden Era Model Service. All rights reserved
Last revised:September 10, 2023